Swamp on the Balcony
2021-2022︎


video with sound
10'30''
Swamp on the Balcony was originated from an erotic story I wrote as a litle girl, it was the product of a purely sexual fantasy, but at the time I threw it into the corner of my next door neighbour's balcony out of shame and fear of my family finding out, as my hometown was very humid and it kept raining, the story later turned into a swamp.

It was also the first time that my body had a connection with nature. But now that my body has left its original territory , it has also rekindled my connection with nature, so I reunite my body with nature through images, thus recounting the intimate relationship between human and nature, expressing a subtle potic eroticism, in search of a de-sexualised, de-maternalised, a pure nature.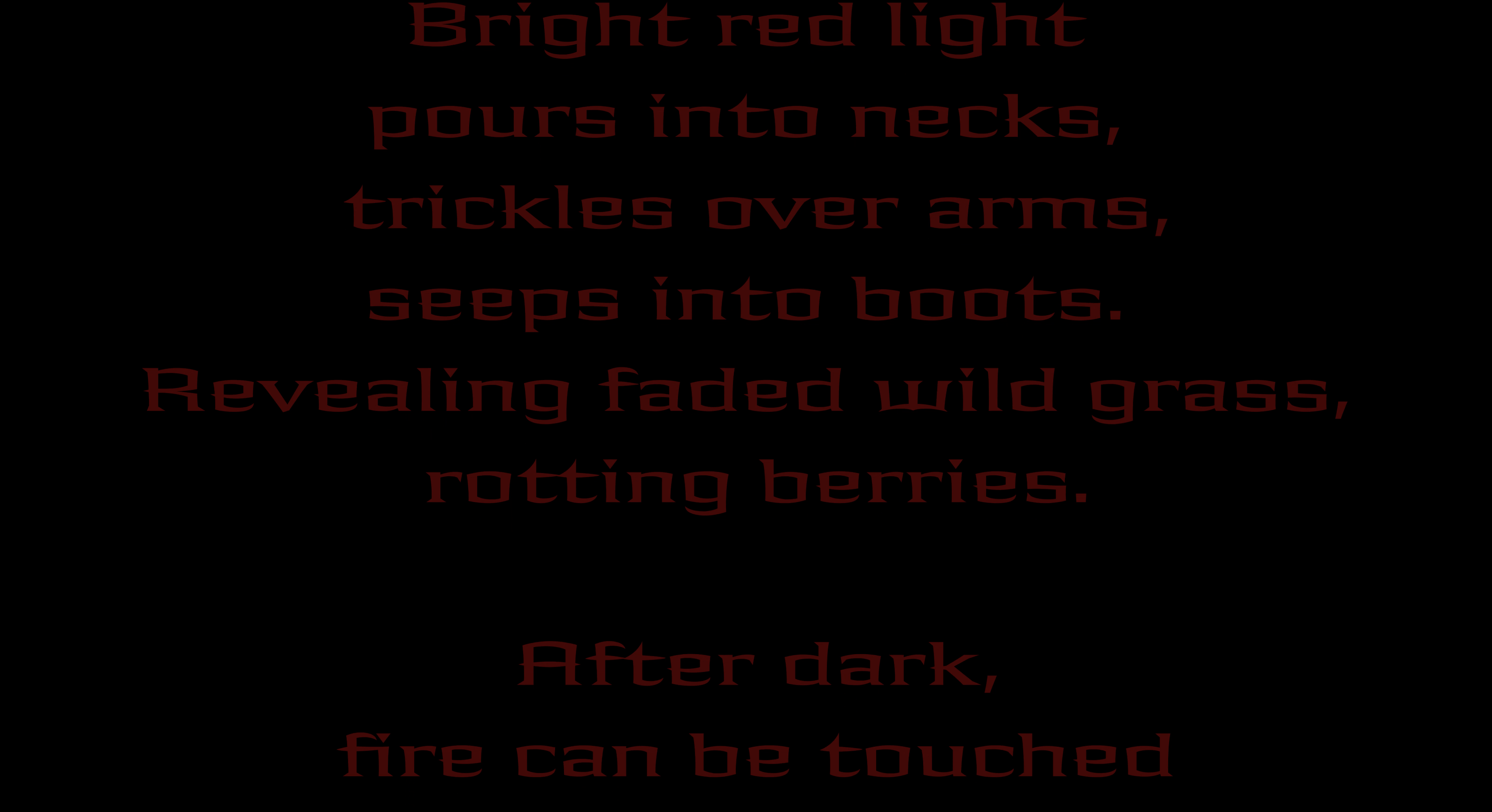 CLICK ABOVE PIC TO WATCH SCREEN 1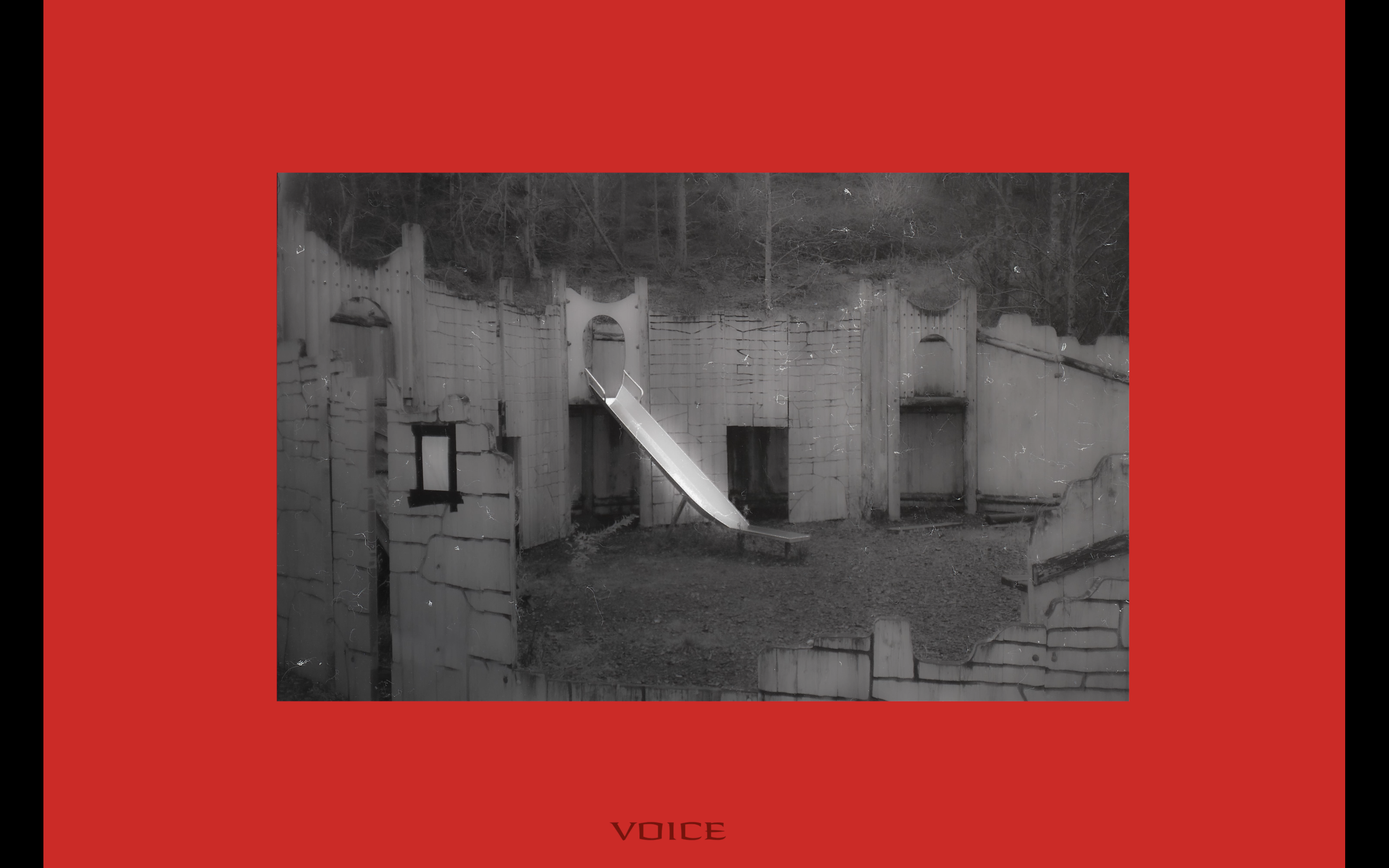 CLICK ABOVE PIC TO WATCH SCREEN 2



︎ ︎ some screenshots: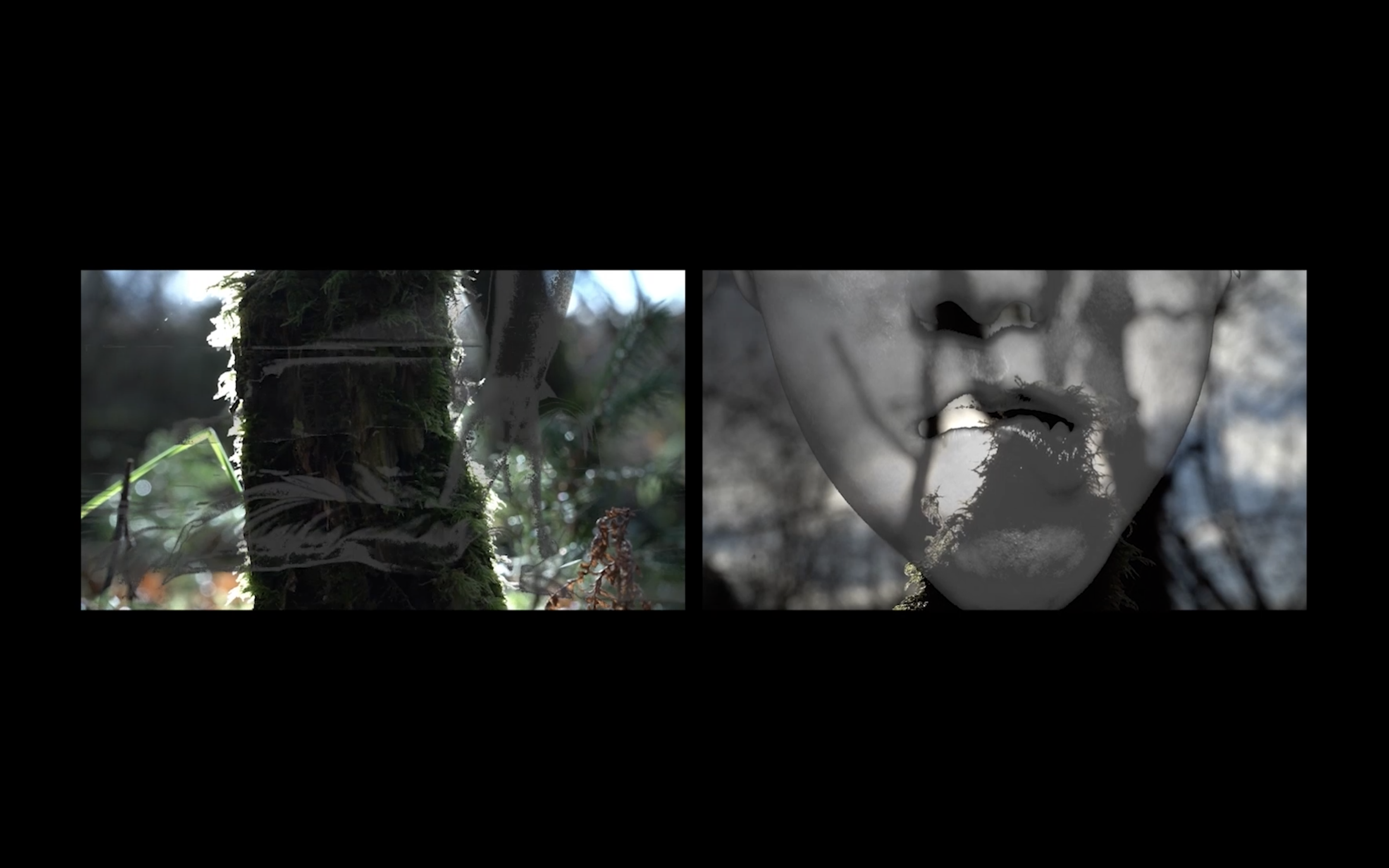 " Poetry leads to the same place as all forms of eroticism—to the blending and fusion of separate objects. It leads us to eternity, it leads us to death, and through death to continuity. Poetry is eternity; the sun matched with the sea. "

Eroticism. Georges Bataille , p25
But Bataille's misogynistic remarks in his essay are worthy of criticism.
He treats eroticism as a kind of violence.
"The domain of eroticism is the domain of violence, of violation."
Bataille's eroticism needs to be reconsidered or reconstructed from a feminist perspective in the contemporary context.︎

How can art practitioner use eroticism
and poetry as a creative method in the context of a patriarchal,
anti-erotic era to constitute a poetic eroticism rhythm that breaks with the mainstream system?

This is what I'm working on and working for...
as a human growing up in an East Asian misogynistic culture.